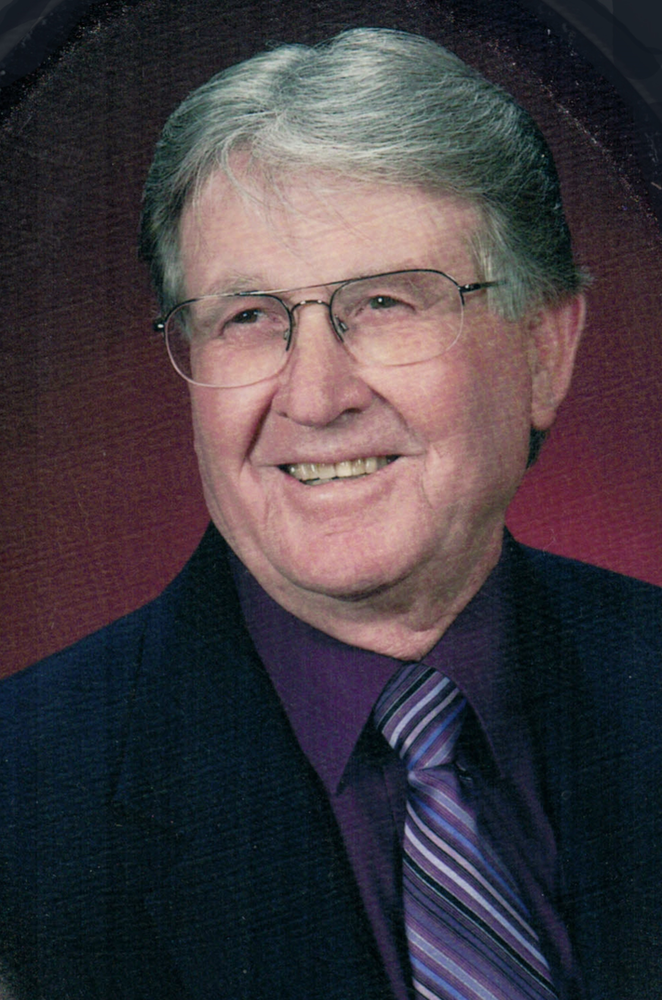 In Memory of
Jack Earl Aduddell
1930 - 2019
Plant a Tree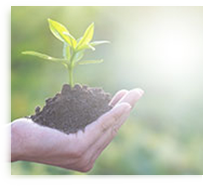 Obituary of Jack Earl Aduddell
Funeral services for Jack Earl Aduddell, 88, of Lovington, NM will be held on Wednesday, September 4, 2019 at 1:30 pm at 3rd & Central Church of Christ with David Stewart and Dan Morris officiating. Burial will follow at Lovington Cemetery. Visitation will be on Tuesday, September 3rd from noon until 6:00 pm at the funeral home and on Wednesday, from 10:00 am until service time at the church. Arrangements are under the direction of Kirby-Smith-Rogers Funeral Home. Jack was born on November 1, 1930 in Wellington, TX to George and Pearl(Risner) Aduddell, one of seven children. He passed away at his residence on August 31, 2019. The interesting story about the Doctor that delivered him and also later removed his tonsils was blind. As a family, they moved from Buckcreek, TX to Elgin, OK and then back to Buckcreek where he started school. In 1942, they moved to Denton, TX, Ralls and then Levelland where he graduated in 1948. The family moved to Warren, OK and the coach wanted him to play baseball and basketball, so instead of just earning the ½ credit needed from that school, he took a full load and graduated (again) from Ok, in 1949. Jack moved to Detroit where he worked in construction and concrete work. His mother wrote that he was going to be drafted into the Army, so Jack hurried back and enlisted in the Navy in 1951, the same day that the draft papers came. He served on the USS Gregory and was discharged in 1955. Jack came to Lovington where his parents were living at the time and met Irma Lee Jones in Sunday School and they were married on August 30, 1956. He operated an Exxon Gas Station, worked for Turners Department Store, Lee Jackson Chevrolet, Halliburton, Sears, Farm Bureau and as a lifeguard, farmer and rancher. He coached Little League baseball, was a 4-H leader and drove his children all over the country for their activities. He also donated time and muscle to build the original fence around the Jake McClure Arena at the Lea County Fair Grounds. Jack was active in the Church of Christ and served as an elder for many years. He loved to farm and during his early years in Lovington, he grew alfalfa, teaching the kids how to use hay hooks. He also grew sugarcane one year and the kids built forts out of the stalks. Dean remembers taking one to school and sharing with his classmates. After retiring from the workforce, Jack continued to farm, loving his time on the tractor and talking to God. He was a huge sports fan! The family went to Lovington Wildcat football and basketball games and track meets, even when his children weren't on the teams. He was also a big Hobbs Eagle basketball fan, following them all the way to the state tournament. Players for the Hobbs Eagles were astonished someone from a county rival would follow and support them.
Preceding him in death was his wife, Irma Lee, one son: Richard Schenck; one granddaughter: Nora Lee Attaway; his parents: George and Pearl Aduddell; his brothers: Edwin, Jim, Robert and Joe Aduddell and one sister: Louise Chumbley
He is survived by his children: Dean Aduddell and wife Angie of Lovington, NM; Martha Blevins of San Angelo, TX; Rowdy and wife Deborah Schenck of Carlsbad, NM and Laura "Lolly" Emig of Hobbs, NM. Also eight grandchildren, twelve great-grandchildren and two great-great-grandchildren; his sister: Betty Colburn of Winters, TX; daughter-in-law: Carol Schenck of Lovington and Joyce Waldrip: sister-in-law; also numerous nieces, nephews and a host of friends.
In looking back on his long life, Jack often quoted Gus McCrae from the movie Lonesome Dove: "It's been quite a party, ain't it?"
The children are working toward setting up the Jack & Irma Lee Aduddell Scholarship Fund, and in that hope, in lieu of flowers, a memorial in his name can be sent to that fund, or a charity of your choice.


Share Your Memory of
Jack
KIRBY-SMITH-ROGERS
FUNERAL HOME

321 West Washington Street
Lovington, NM 88260
​
Ph: (575) 396-2221