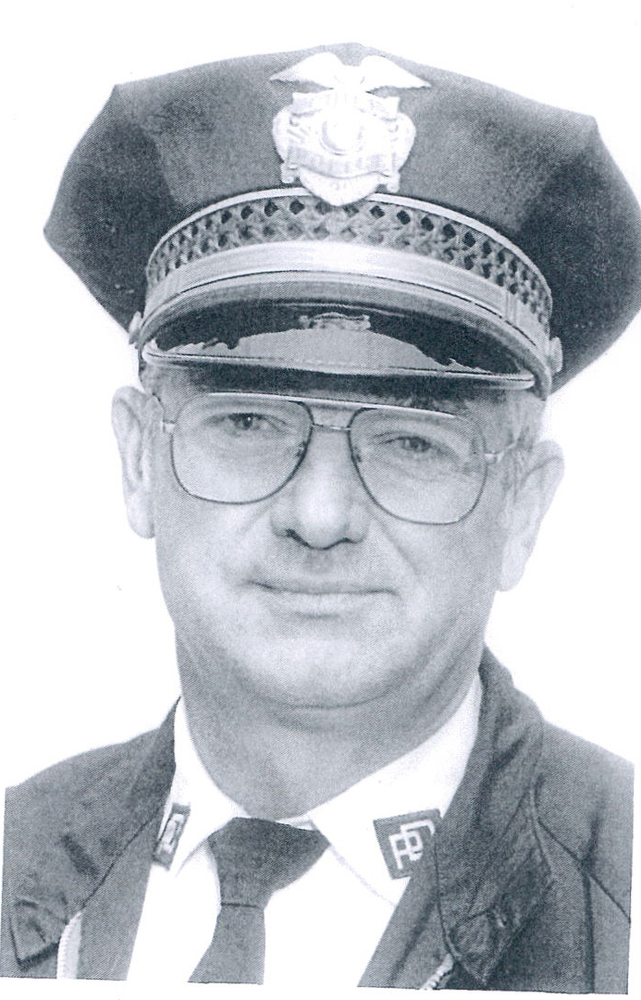 In Memory of
Archie Lee Cunningham
1936 - 2019
Plant a Tree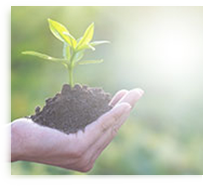 Obituary of Archie Lee Cunningham
On October 15, 2019, Archie Lee Cunningham, retired Chief of Police sent his last call to dispatcher, 10-7, 10-42. He was born in Bernie, Missouri on October 21, 1936 to Charles and Pearl Cunningham, the eighth of ten children. He was raised in Parma, MO and graduated from Parma High School where he was Senior Class President; lettered in track, shot-put and Discus for three years. He then joined the US Air Force right after graduation and proudly served his country from 1955-1959. He took his basic training in San Antonio, TX and his security dog training in Colorado. He was stationed at Ft. Bliss Air Force Base, El Paso, TX, SAC – 810th Squadron Air Police, 95th Bomb Wing. He and his dog guarded F-100's, B 36's, Bombers, Thunderbirds, and atomic bomb bunkers, only working nights with security dogs. While in El Paso he met his future bride, Patsy from Hobbs, NM who was attending nursing school. She then enlisted in the US Army and they corresponded for several months. Archie proposed by mail and she accepted. He worked on high buildings as window washier to buy her rings. They both took leave and got married at Northside Baptist Church on June 16, 1959. After a short honeymoon each returned to their bases; Patsy at Washington D.C. and Archie back to El Paso. Upon military discharge they made their home in Hobbs and Archie worked various jobs and was employed by Rainbow Bread for ten years. While in Hobbs they had one son, Tommy, and one daughter, Tana. In 1962 they moved to Lovington and had another son, Tal and made Lovington their home for the next fifty eight years. Archie was a very conscientious worker and was observed by Chief of Police James Robinson, who called him in for an interview and hired him in 1967, where Archie remained with the Lovington Police Department until retirement thirty five years later. He spent 20 years as Police Chief. He was very active in the community as he and his family participated in March of Dimes for many years, raising thousands of dollars in donations. They had a shelter bed in their home where Social Services placed many children that needed a safe home. Archie was very active with Special Olympics and he and fellow officers carried the torch from Lovington to Artesia and then he and family would attend their activities in Albuquerque. He served on the Nor-Lea Hospital Board for fifteen years and was instrumental in bringing new doctors to Lovington. His involvement included the Salvation Army, NM Chief and Sheriff's Assoc; member of Lions Club for over forty years. He was a faithful member of Hillcrest Baptist Church nearly sixty years, where he held many positions including being a Deacon. Archie was always concerned about children and youth and he and his wife spent many hours visiting the schools and encouraging and counseling students. He prayed daily for his family, friends and church. He loved camping, was an avid golfer and won several tournaments, also, a Dallas Cowboy fan and was instrumental in starting DNA, Safety Belt and instruction of car seats program. Archie was "citizen of the year" in 1988. When not golfing or hunting, Archie was at McDonalds with his coffee drinking buddies. He was an honest man and treated everyone with respect including those breaking the law. He was a Godly man – A loving and caring man for his family!
Preceding him in death were his parents, his sisters: Nadine, Catherine, Lillian, Blanch, Normalene and brothers: Paul, Joe and Bill.
Surviving him is his wife Patsy of the home; daughter Tana and husband Jerry Collis, of Lovington; sons: Tommy and wife Susan of Lovington and Tal and wife Maria of Rio Rancho, NM; one brother: Jack and wife Sandy Cunningham of Lake Wappapello, MI and Grandchildren: Jonas and wife Tera, Jessica and husband Brian, Brandon and wife Chelsea, Ciara and husband Phillip, Nicole and friend Clay, Lisa and friend Brandon, Nadine and friend James and Corrie. Great-grandchildren: Julie, Aiden, Parker, Zevren, Allana, Zavian, Zion, Kenley, Creed and Alesana, also many nieces and nephews.
In lieu of flowers, due to Archie's love and concern for the children and youth, the family requests donations to the Angel Tree Ministry, c/o Hillcrest Baptist Church, 220 Ave I, Lovington NM or to a special need for a child.
Funeral services will be held on Wednesday, October 23, at 2:00 pm at Hillcrest Baptist Church with Bro Mack McCarthick and Bro Harry Pittam officiating. Burial with military honors will follow at Lovington Cemetery.
Visitation will be held on Tuesday, Oct 22nd from 11:00 – 7:00 pm and Wednesday from 9:00 am to noon at the funeral home. This service is dedicated to first responders (active & retired, including Military, law enforcement, fire department, Paramedics, etc) and ask they sit in designated area.


Share Your Memory of
Archie
KIRBY-SMITH-ROGERS
FUNERAL HOME

321 West Washington Street
Lovington, NM 88260
​
Ph: (575) 396-2221